Services
When you choose SCV Audio Video, you will be working with a team that specializes in the professional installation of audio-video equipment. The team at SCV Audio Video is confident that your dream home theater will be a reality or that your restaurant will have a dependable video system to keep guests entertained. Read more about the services we provide, explore galleries of our work, and start imagining the possibilities.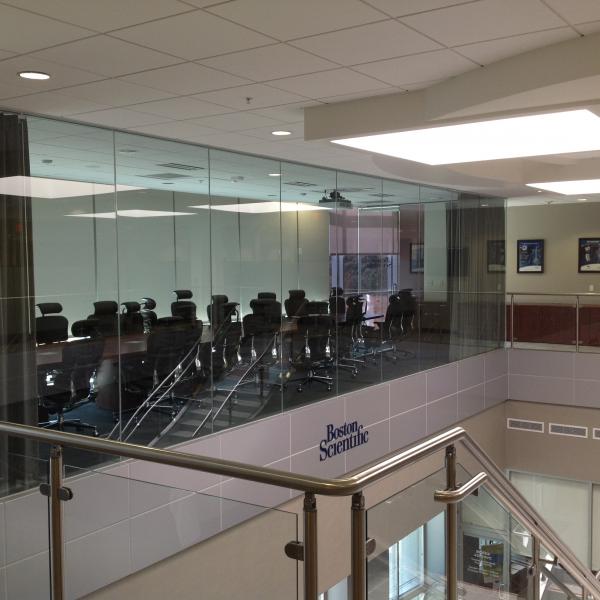 Revitalize your commercial space with our expert commercial audio video installation services. We provide all your audio and video needs, including conference room setups, seamless distributed systems, and captivating LED video walls. Our dedicated team of professionals will work closely with you to design and implement customized solutions that meet your specific needs. Elevate your business environment and create memorable experiences.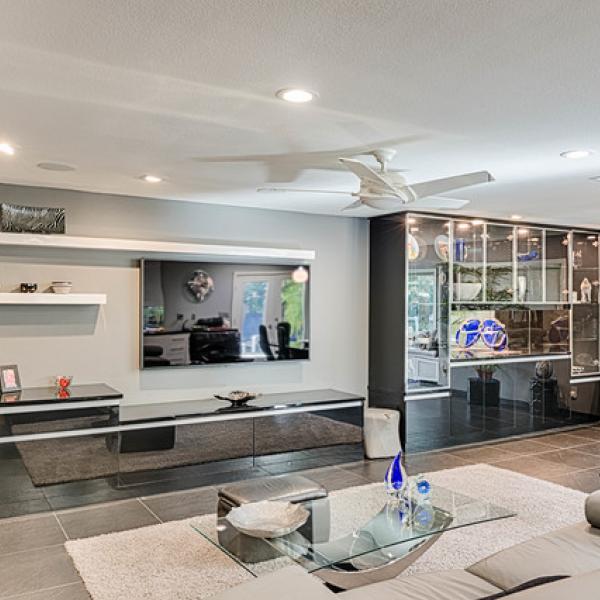 Transform your home into an ultimate entertainment hub with our exceptional residential audio video installation services. We can help with home automation, outdoor audio and theater, TV mounting, and custom home theaters. Enjoy the ease of a smart home, great outdoor sound, improved TV viewing, and immersive cinematic brilliance.