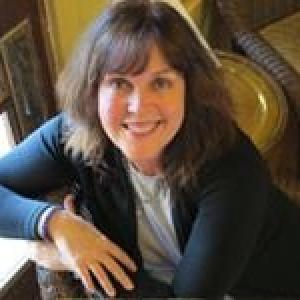 SCV Video did an amazing job installing speakers at my new office so that I could have soothing music playing for my patients! Robert and his team did an excellent job. They were professional, efficient, and so helpful in explaining the various options available to me.  Thank you!  I will not hesitate to call them again!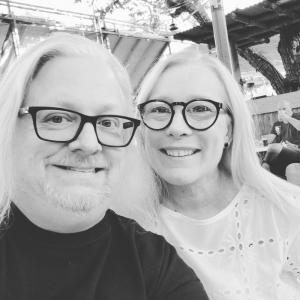 My go to for all av installations! They are very professional, clean, thorough and fast! I just had my new 75" Samsung installed! I highly recommend them!!
Dude! These guys ROCK!  I just bought a house in Saugus built in 1955 that has tons of charm but all kinds of electrical and architectural quirks!  I wanted a modern TV display mounted and a decent sound system installed but didn't have a huge budget. Enter Robert and his crew and within 48 hours I had a crew of three dudes installing my TV with HIDDEN WIRES and a super-cool look for a really fair price.
This review is long overdue! I have used SCV Audio to mount three TVs, including one outdoor. They respond quickly to inquiries, show up on time, are courteous and leave the area clean. Most importantly, they do the job correctly and safely the first time! In addition to the TVs, they have installed my RingPro doorbell (even though I didn't have a hard-wired doorbell, they were able to make it work), a Nest thermostat, and even indoor/outdoor lighting. I trust them completely to work on my house even when I'm not home. I must add that Robert is a true gentleman: I was pregnant when he first started working on my house and he even offered to help with me non-electrical tasks like just hanging pictures/shelves! Can't recommend them enough and will definitely use them again in the future.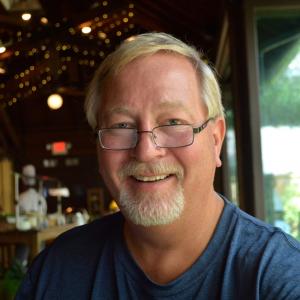 They have a great team of knowledgeable and helpful staff.  I always enjoy having them work on projects for us.

Robert and his team are simply the best at installing and configuring your home and office video systems, as well as all of the related audio needs.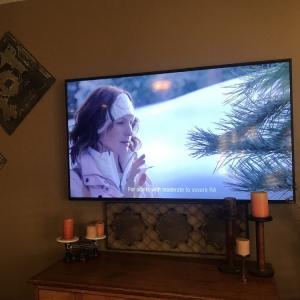 SCV Audio Video has been our "go to" for any and all TV/ Stereo installation. Robert & his team are fast, polite, & most importantly, very knowledgeable! I love the job they did in our family room ( no cords/ no mess) / the work they did was very professional. Did not hesitate to have them back out  to mount our outdoor equipment the minute our backyard renovation was done! I would highly recommend SCV Audio Video to anyone looking to have quality work done!